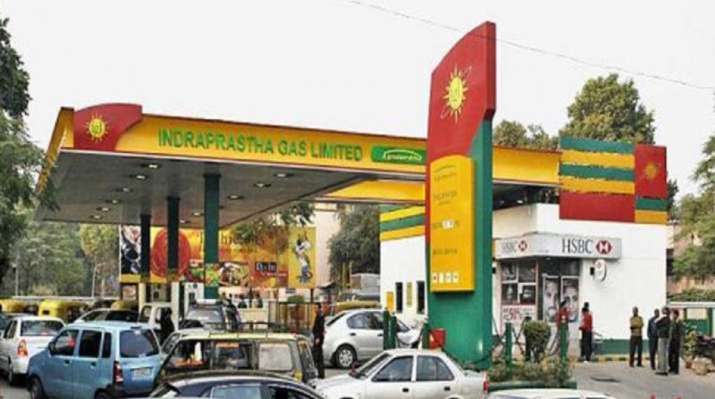 Highlights
The new PNG price will come into effect from Thursday
In Gurugram, the price of PNG will now be ₹44.06 per SCM
In Ajmer, Pali and Rajsamand, the PNG price will now be ₹51.28 per SCM
The Indraprastha Gas Limited (IGL) has hiked the price of Domestic Piped Natural Gas (PNG) in Delhi to Rs 45.86 per SCM. According to a late night notification by the IGL, the new price will come into effect from Thursday. 
With the hike, PNG prices in cities other than Delhi will be –
Noida, Greater Noida and Ghaziabad – ₹45.96 per SCM
Karnal and Rewari – ₹44.67 per SCM
Gurugram – ₹44.06 per SCM
Muzaffarnagar, Meerut and Shamli – ₹49.47 per SCM
Ajmer, Pali and Rajsamand – ₹51.28 per SCM
Kanpur, Hamirpur and Fatehpur – ₹48.60 per SCM
Late on Tuesday — within a week of steeply increasing the retail price of CNG and PNG, the Mumbai gas utility announced another hike in the prices of these fuels by Rs 5/kg and Rs 4.50, effective Tuesday midnight, citing the massive rise in input prices.
It had earlier raised the retail price of auto fuel CNG and cooking gas PNG by Rs 7 and Rs 5, respectively.
MGL had on March 31 lowered the retail prices of CNG by Rs 6/kg and for PNG by Rs 3.50 after the state government had slashed VAT on these fuels to 3 per cent from 13.5 per cent effective April 1.
On April 6, MG increased the prices of these fuels by Rs 7 and Rs 5, respectively.
The supply price of gas from regulated fields of state-owned ONGC and Oil India rose to a record USD 6.10 per million British thermal units (mmBtu) from USD 2.90, and the rate for difficult fields like deepwater will rise to USD 9.92 per mmBtu for April-September from USD 6.13 per mmBtu.
Also Read | Retail inflation rises to 6.95% in March against 6.07% in February