Less than four months back Spider-Man: No Way Home arrived at the box office. The film took a start of Rs. 32.67 crores at the box office and then went on to score a century in the opening weekend itself. Later, it enjoyed a blockbuster lifetime score of Rs. 218.41 crores.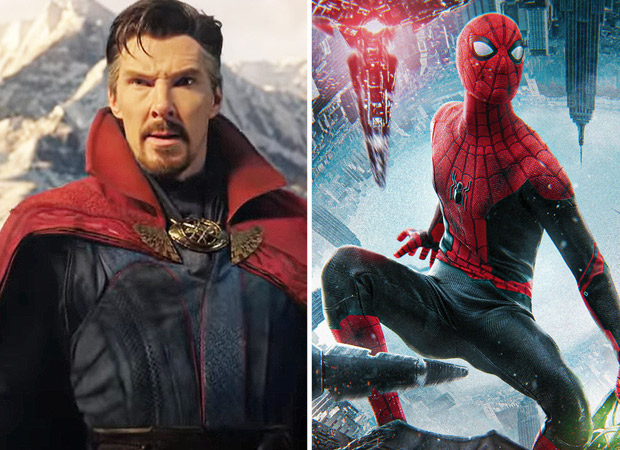 Now the first big Hollywood release of 2022 is Doctor Strange in the Multiverse of Madness, and yet again it's a Marvel outing. The brand has firmly established itself as the biggest crowd puller in India for a really long time now and while to begin with it was the Avengers franchise that started bringing in huge numbers, now other heroes from the superhero ensemble have started making their solo outings count as well. Doctor Strange is one such character, which has found immense popularity over the years.
As a result, his latest outing is now set to open really huge at the box office. However, one cannot expect to be beat the first day numbers of Spider-Man: No Way Home, it would come close to that for sure. While it is now a given that Rs. 25 crores would be scored on the opening day, for now a first day of Rs. 27-30 crores is on the cards. That too would be an excellent start and from there, it would be the content that will decide how far it goes at the box office.